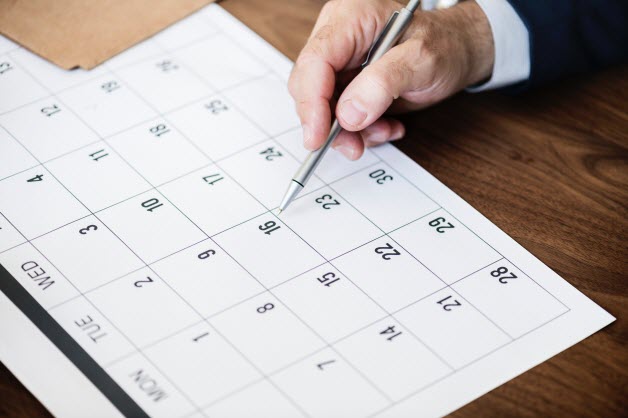 Germination Expiration dates
A germination test is valid for 15 months for cool-season grasses and 9 months for all other seed. However, agricultural or vegetable seed packaged in hermetically sealed containers may be distributed for a period of thirty-six months.
Some of the most common cool-season grasses are tall fescue, ryegrass, Kentucky bluegrass, red fescue, chewings fescue, and hard fescue.
Expiration Date Cheat Sheet (10 per page - business card size - print double sided)
Expiration Date Cheat Sheet (1 per page - 8 1/2" x 11" - with cool season grass list)