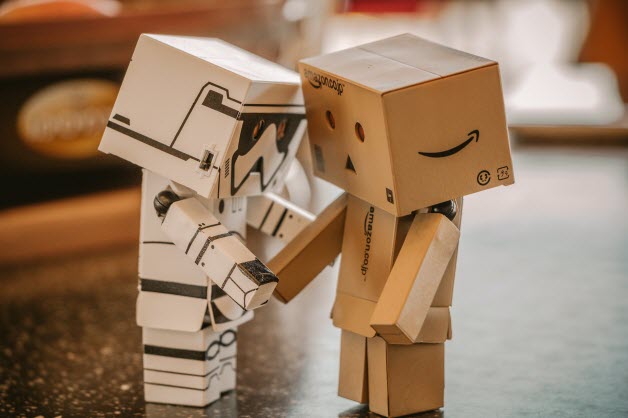 How to Submit Samples
The analysis you receive from our laboratory is indicative of the sample submitted. To evaluate the true quality of a seed lot, certain considerations must be made in advance to ensure a representative sample is submitted.
Watch Sampling and Testing Seed Video

Please include our submittal form with all samples.