Staff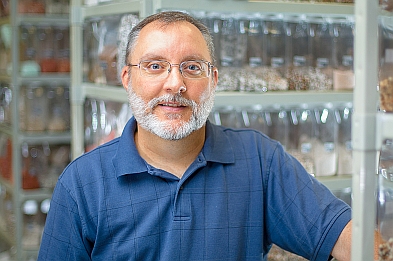 Stephen McMurry
Fertilizer Program Coordinator
103 Regulatory Services Bldg.
Division of Regulatory Services
University of Kentucky
Lexington, KY 40546-0275
E-Mail: Click Here.
Phone: (859) 257-2668
Fax: (859) 257-9478

His work primarily involves the coordination of the fertilizer regulatory program for Kentucky. This includes product registration, supervision of the sampling and testing of fertilizer, tonnage reporting and payment of inspection fees, compliance activities, and publication of fertilizer tonnage data and sample analyses.
Ms. June Crawford
Staff Associate I
103 Regulatory Services Bldg.
Division of Regulatory Services
University of Kentucky
Lexington, KY 40546-0275
E-Mail: Click Here
Phone: (859) 257-2668
Fax: (859) 257-9478

Biographical information coming soon.