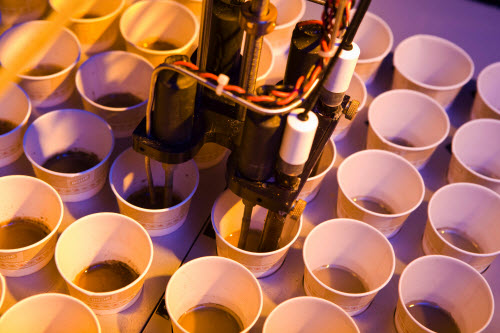 Soil Testing
Nutrient and acidity levels in soil are analyzed so adequate fertilizer and lime recommendations can be made.
Your report for a routine soil test will show the amount of Phosphorus, Potassium, Calcium, Magnesium, Zinc, pH and buffer pH.
Several optional tests are available and listed in the Available Tests section of this page.